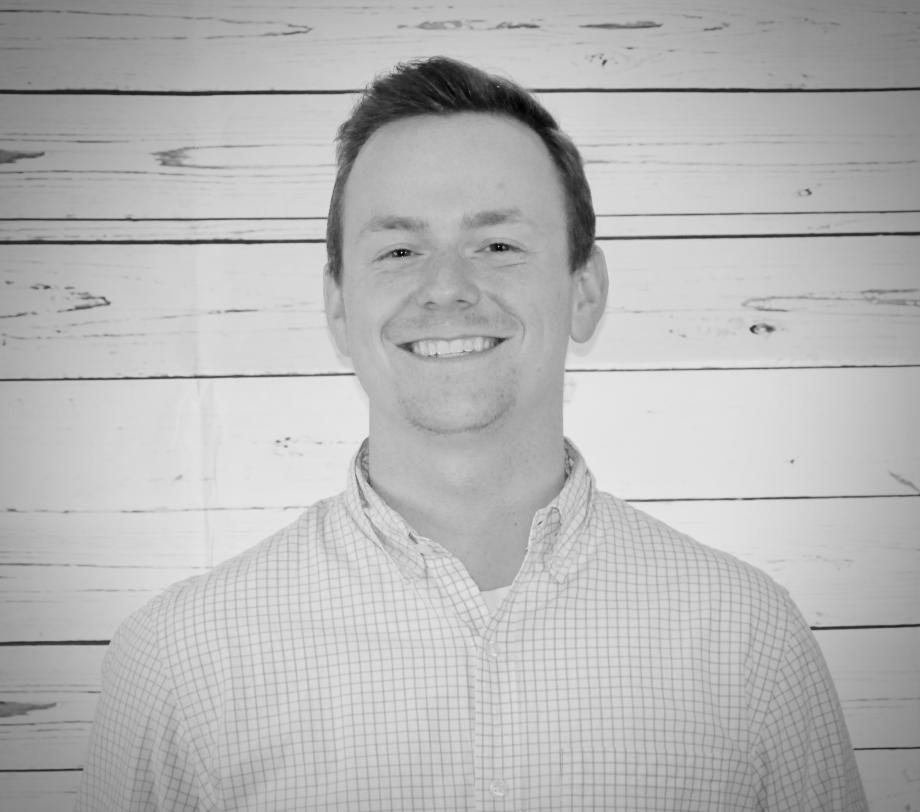 Timothy Worles, Senior Pastor
Email: tworles@cbcradford.org
Timothy is a native of the Radford area where he used to be a Bobcat on the court,field, and classroom.
Timothy is an ordained Pastor and has received his Bachelor's in Biblical Studies from Piedmont International Univeristy where he also played basketball for four years. Timothy has a burden and special love for the New River Valley and is excited to have the opporotunity to reach, invest in, and equip families to a life of full surrender to God.
Timothy is married to his high school sweet heart Hannah-Kait!
Connect with Pastor Timothy on Facebook, Instagram and Twitter!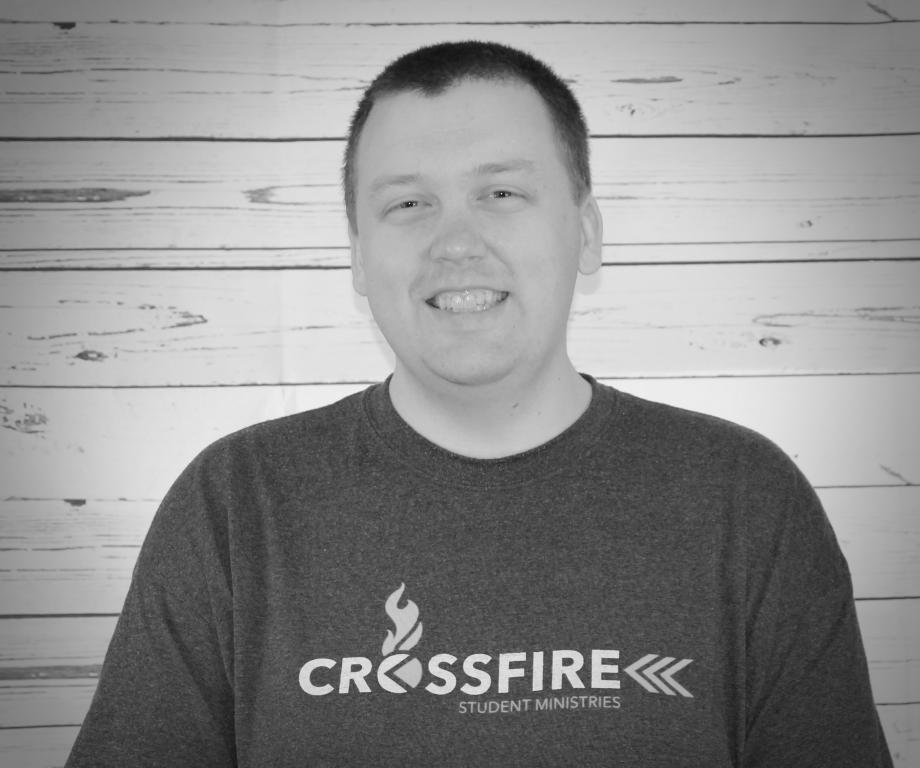 Joe Wilder,
Student Pastor/Administrator
Email: wilder@cbcradford.org
We are blessed to have Joe Wilder on our full-time staff leading our middle and high school minitries! Joe joined the CBC staff in March of 2018. Joe has been working in the youth ministry at Calvary for the past two years and is excited to be used in reaching the youth in the New River Valley. Joe is married to the love of his life, Marissa and they have one child who is entering kindergarten, Noah.
Connect with Pastor Joe on Facebook, Instagram and Twitter!
Ian Jarrells, Summer Intern
We are excited to have Ian join the staff this summer at Calvary! Ian grew up attending our Crossfire Student Ministries and has now completed his sophomore year at Piedmont International University. Ian is studying Biblical Studies and has a passion to study and teach the truth of God's Word.
Ian will be a great addition to the CBC staff during these summer months!
Connect with Ian on Instagram, Facebook and Twitter!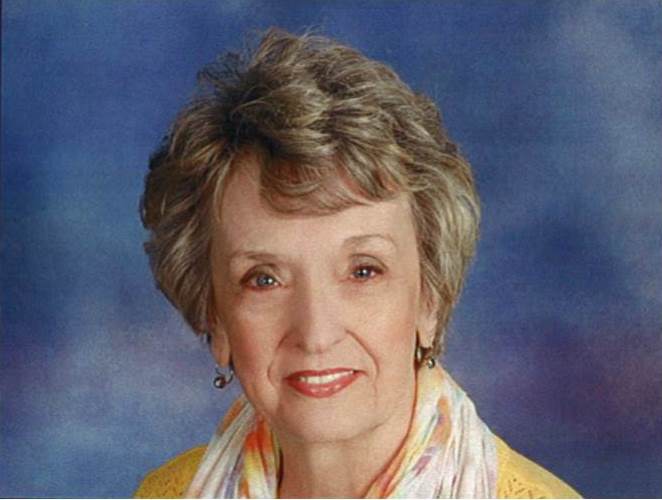 Phyllis Morgan, Office Secretary


Email: pmorgan@cbcradford.org
The sweet voice on the other end of the telephone when calling our office is the voice of our office secretary, Phyllis Morgan! Phyllis is no stranger to ministry, as her and her huband have spent their marriage in full-time ministry from planting a church in Arizona to Pastor Morgan faithfully pastoring Calvary Baptist Church for 24 years. We are certainly blessed to have Phyllis on our staff to help welcome our guests to CBC. Pastor Morgan and Phyllis have 3 grown children: Gina, Ryan, and Brent and they are the proud grandparents of 14 grandchildren!
Connect with Phyllis on Facebook!